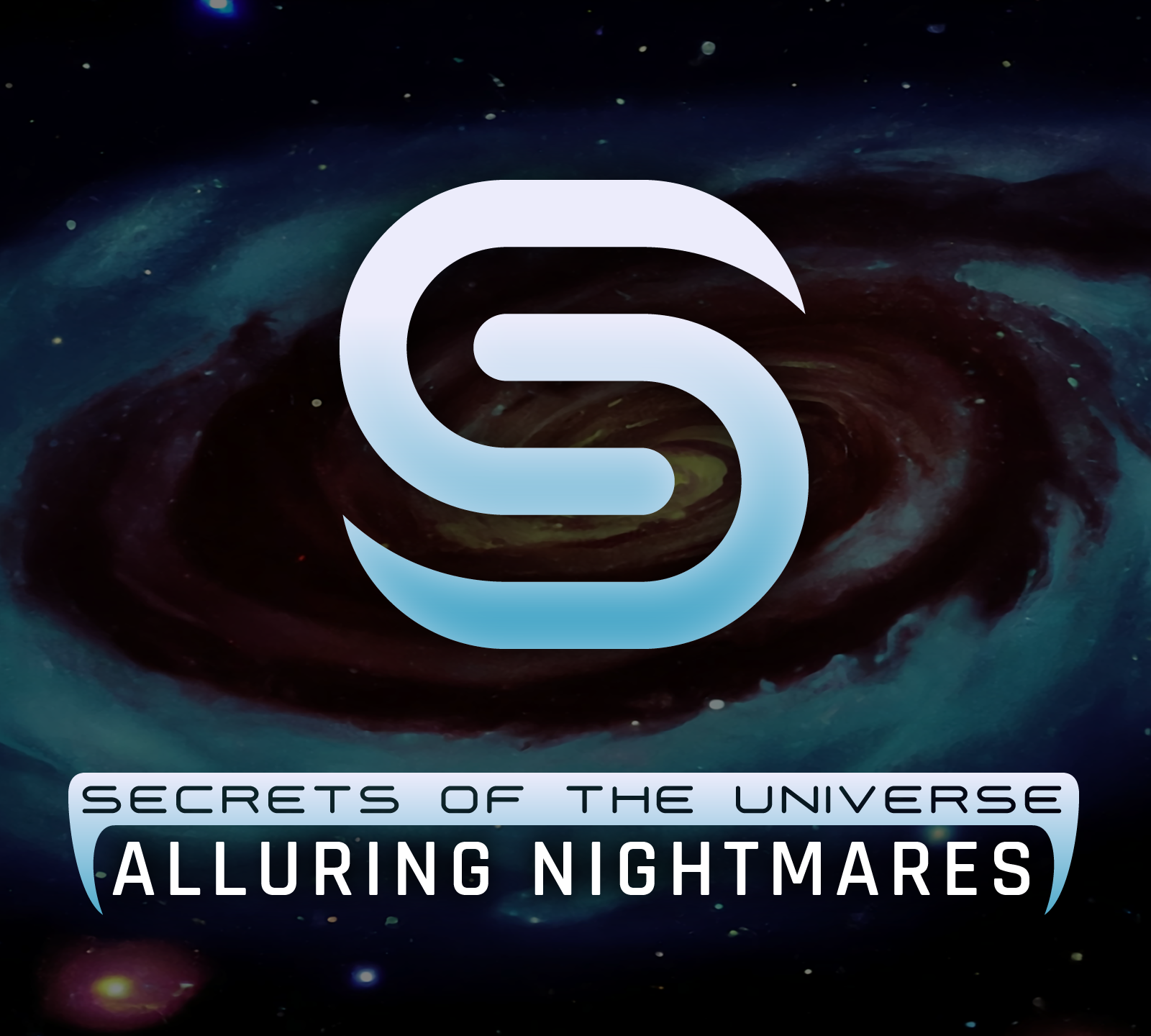 SECRETS OF THE UNIVERSE: Alluring Nightmares
This is the first episode of its saga, introducing the main plot of the next episodes to come.
Alluring Nightmares features some original mechanics that defines and varies the gameplay based on player's choice, affecting how the player moves and how it interacts with the environment.

This game is forseen to include 3 chapters or dreams/nightmares so to speak.
At the end of the game the main character will have the final clue that will define what's next [NO SPOILERS] ;)
If you're interested in the development of this game, you can join me in one of the following places or all of them :)

WEBSITE

Have a great day! :)
Miljan Bojovic